Mange Your Supply Chain Using
One Platform. One Solution.
Get customizable tools and expert services that integrate seamlessly with your processes and workflows.
Your Company Is Unique.
That's Why Our Solutions Are Adaptable.
At Vertikal, our tools and services are designed to be completely modular and fully configurable, so we can help you design the best solution based on your needs.
Our product modules run on the most dynamic, third-party risk management platform and are supported by our dedicated account managers.  This combination offers a host of unique features and benefits, including:
Seamless integration with your risk management workflows
Easily exchange data between service modules and ERP systems
Dynamic dashboard that prompts fast adoption and regular use
Real-time, on-demand reporting
Now, you can evaluate your third-party relationships on key criteria from insurance and finances to health, safety and environmental quality as part of your processes.  Vertikal delivers deeper visibility, providing actionable insights into your supply chain to helps spot and address hidden inefficiencies, liabilities and risks.
With Vertikal, you'll be free to concentrate on growing your business, knowing that your third-party risks are always under control.
Vertikal Solution Delivers Data-Driven Insights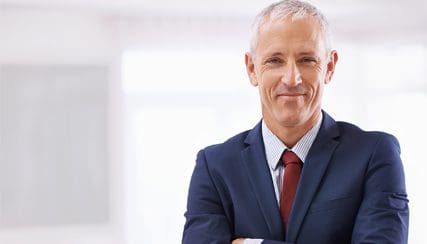 Real-time supply chain data helps you make more confident decisions.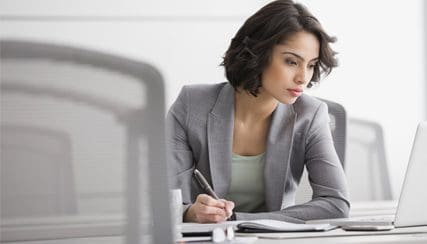 Add value to your risk management strategy with deeper insight and control of your supply chain.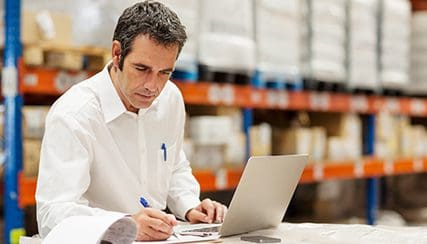 Reveal hidden risks and liabilities in your supply chain with the means to correct them.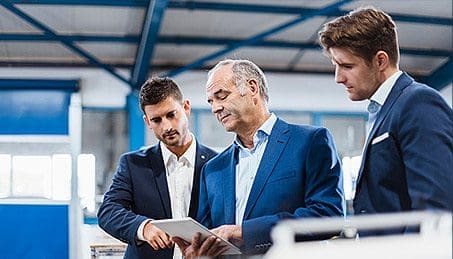 Protect your purchases against risks and liabilities with advanced control of your supply chain business relationships.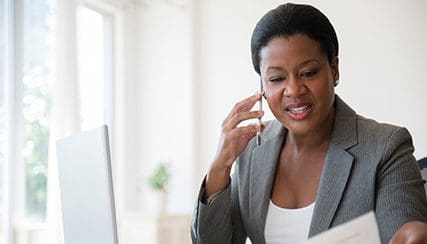 Enhance corporate security against hidden risks and liabilities of vendor and third-party contractor relationships.
CertFocus Simplifies COI Compliance Tracking and Management
Supported by credentialed insurance experts, CertFocus collects, organizes, tracks and manages insurance compliance of vendors, suppliers and third-party contractors to increase ongoing compliance, improve accuracy and reduce workloads.
PreQual Delivers Expert Financial Analysis and Support
PreQual evaluates and monitors financial stability in supply chain business relationships to ensure vendors, suppliers and third-party contractors meet your standards without posing risks or liabilities to your company's financial health.
ShieldCor Integrates HSEQ Into Your Contractor Prequalification Process
ShieldCor collects, organizes and reviews relevant documentation for vendors, suppliers and third-party contractors to ensure they meet your HSEQ standards to reduce your supply chain risks and liabilities.
No Risk. No Obligation.
Learn how Vertikal can help your business become more efficient and effective in managing the insurance, financial and safety requirements of your supply chain.